The Southpark Art Dentistry Difference
Discover modern family dentistry in Charlotte, NC
Smile with Your Dentist in Southpark
Our goal is to create a stress-free dental visit, every time.
Visiting the dentist can be a little unnerving, but we offer extra ways to help ease your mind. Choose from a soothing massage chair, cozy blankets, noise-canceling headphones, TV entertainment, sedation, and more.
Knowledge is power, and you deserve to know what's best for your health needs and goals. Our caring dentist takes the time to explain your treatmentOpens our services page options and what to expect during each visit.
State-Of-the-Art Technology
At Southpark Art Dentistry, we use digital x-rays and imaging for more accurate diagnosing and better treatment planning. Our modern technology and techniques enable more effective and comfortable procedures.
Dedicated to Your Comfort and Health
We have more than 40 years of dental experience.
Our team at Southpark Art Dentistry feels like a family, and we pass these values on to you. We believe in respecting others, doing what's right, and striving toward excellence.
When you walk through our doors, expect to be treated like part of the tribe in our fun, relaxing office. We'll get to know each other, teach you about your dental health, and recommend ways to improve it with modern family dentistry.
Visiting the dentist doesn't have to be stressful or uncomfortable, and we'll show you how.
Testimonials
''
Our family has been going to Southpark Art Dentistry for 11 years. They are just as friendly, welcoming, and amazing as they were the first time we met them. Excellent care from cleanings to root canals. They make you feel like part of their family and are always excited to see you come in.
''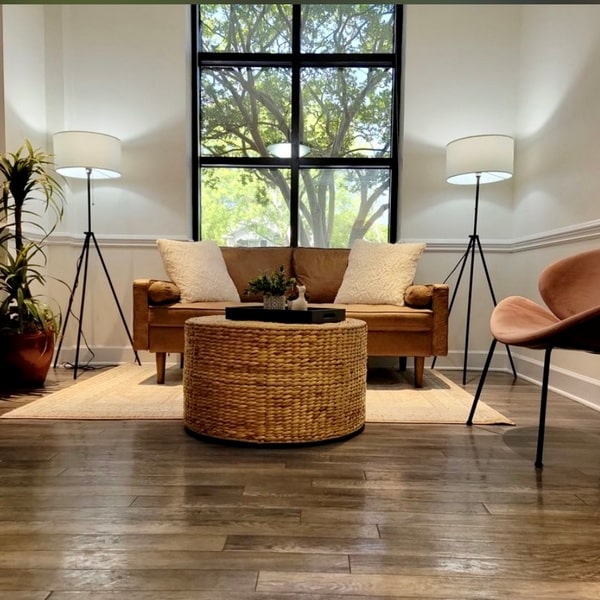 Where Gentle Dentistry Meets Innovation
Your Charlotte, NC dentist exceeds expectations, one smile at a time.
Beauty and function go hand-in-hand in dentistry, and our newly renovated office reflects just that. Our unique decor calms the soul, while our state-of-the-art care ensures a smooth process that produces healthier smiles.
With digital imaging and in-room monitors, you can see what we see, learn about the best ways to improve your oral health, and feel confident about your care at Southpark Art Dentistry.
A great smile is an underrated luxury that has the power to change your life, and we're on a mission to help you and your family achieve the smiles you deserve!
Schedule Your Appointment
Southpark Art Dentistry has you covered.
Proudly serving Charlotte, Quail Hollow, Barclay Downs, Governor's Square, Beverly Woods, Cotswold, Foxcroft, and Sharon Woods.