Dentures in Charlotte, NC
Get your full smile back at Southpark Art Dentistry.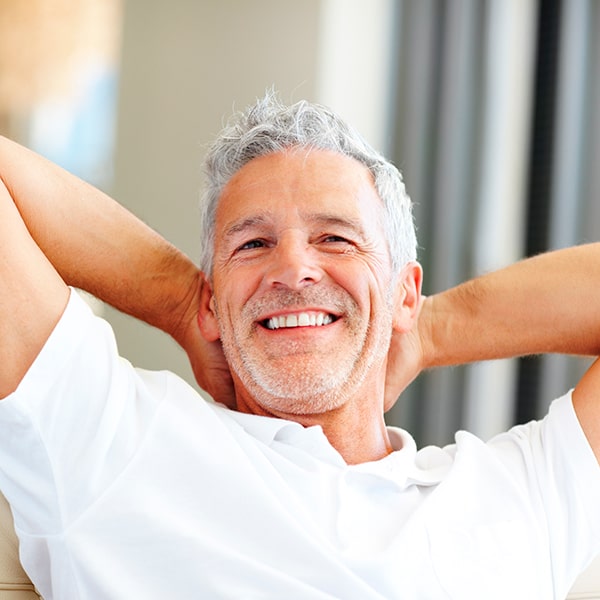 Revolutionary Denture Design
Dentures today aren't the same as your grandparent's dentures.
Tooth loss can happen for several reasons, including tooth decay, gum disease, and injury, but there's an affordable way to restore your smile with dentures beautifully. Dentures long ago may have been one-size-fits-all, but today's dentures look and feel more natural.
Our dentures in Charlotte, NC are custom-made to suit your appearance, and they're custom-fit to ensure you're comfortable and confident when you eat and speak.
Dentures can replace:
A full set of missing teeth
Our dentist at Southpark Art Dentistry can produce a partial denture or full denture based on your needs. We also offer removable dentures and permanently placed dentures supported by implants.
The Benefits of Dentures
Here are the reasons why our patients love custom-made dentures for tooth replacement.
Dentures let you eat and speak naturally and are easy to clean and care for.
A full set of teeth lets you feel like your authentic self and gives a fuller facial appearance.
Dentures are one of the most cost-effective choices for tooth replacement.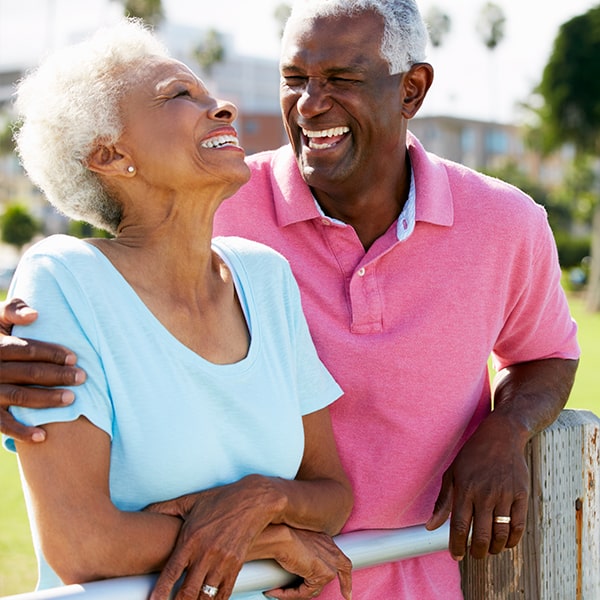 The Process of Getting Dentures
Our experienced dentist at Southpark Art Dentistry makes tooth replacement a smooth process.
Custom dentures at Southpark Art Dentistry in Charlotte, NC can be made to accommodate one or multiple missing teeth or to accommodate a full set of missing teeth. The process is similar for partial dentures or a complete set of dentures.
Step 1

We'll assess your teeth, gums, and overall health to see if dentures are the best solution for your tooth loss. This includes an exam and x-ray, along with an impression of your mouth. Together we'll discuss your goals and the ideal shape, size, and shade of your restoration.

Step 2

The impression of your teeth helps us make the perfect denture for your mouth. We customize the size, fit, and look so that your dentures look and feel natural.

Step 3

Once the dentures are made, we check the fit to ensure they're comfortable. If needed, we make mild adjustments. It'll take a few days to adapt to your new dentures, but the entire process is painless, and soon you can enjoy your new smile and renewed function.
We offer removable dentures and implant-supported dentures, based on your needs. Both are custom-made, but one can be removed at night while the other is permanently adhered to the jawbone with metal posts.
Schedule Your Appointment
Southpark Art Dentistry has you covered.
Proudly serving Charlotte, Quail Hollow, Barclay Downs, Governor's Square, Beverly Woods, Cotswold, Foxcroft, and Sharon Woods.